About Autotriz
What is Autotriz protection?
Autotriz is a professional range of nano ceramic coatings designed and manufactured in Germany – designed to be at the leading edge of nano technology and exceed expectations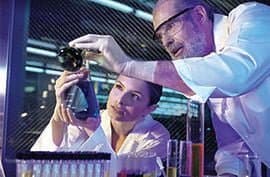 Since the 18th Century, Germany has been at the forefront in creating an extensive range of chemicals, coatings and bonding materials and in this case AUTOTRIZ nano ceramics have been engineered to exceed the world's highest standards of quality. Independently tested and road proven across multiple locations worldwide while using the hashtag #WorldClass in many of our posts online be sure to search and discover the world in the eyes of Autotriz
Wide variety of applications
Today, we are proud to introduce the world's most innovative surface protection materials called "AUTOTRIZ" which is 100% formulated in Germany for the most demanding applications in the automotive, marine, building, commercial and industrial sections.
Leader Of Industries
AUTOTRIZ is specifically engineered by one of the most advanced laboratories in Germany and the results exceed all expectations. Consistent research and development in nanotechnology ensures AUTOTRIZ will always remain as the leader in the nano ceramic paint protection coating industry.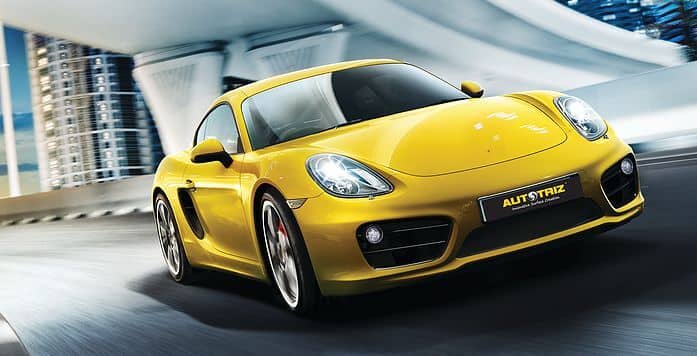 For your local contact Autotriz paint protection applicator